The best part of the year has come and we also prepared a gift for you as mevo, the best chatbot builder in town.
You can get %50 OFF for all plans, monthly or annually and you can save up to $100 if you choose an annual plan.
Here are the steps on how you can use your coupon.
1. Create an account or log in to your existing account
Be a new or an existing customer, it doesn't matter, you can use the BLACKFRIDAY23 coupon for both scenarios.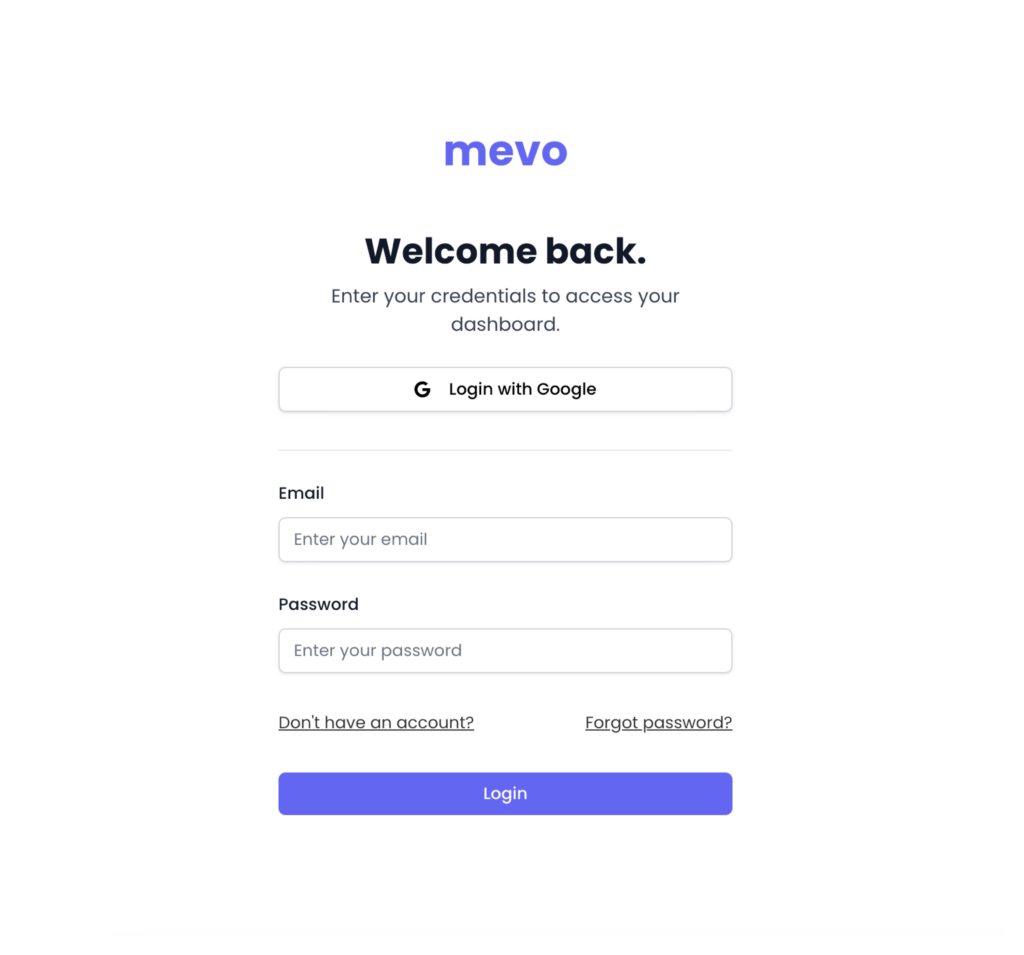 2. Open the upgrade modal from the home page
Click on the "Unlock more with Pro" box and open the upgrade modal.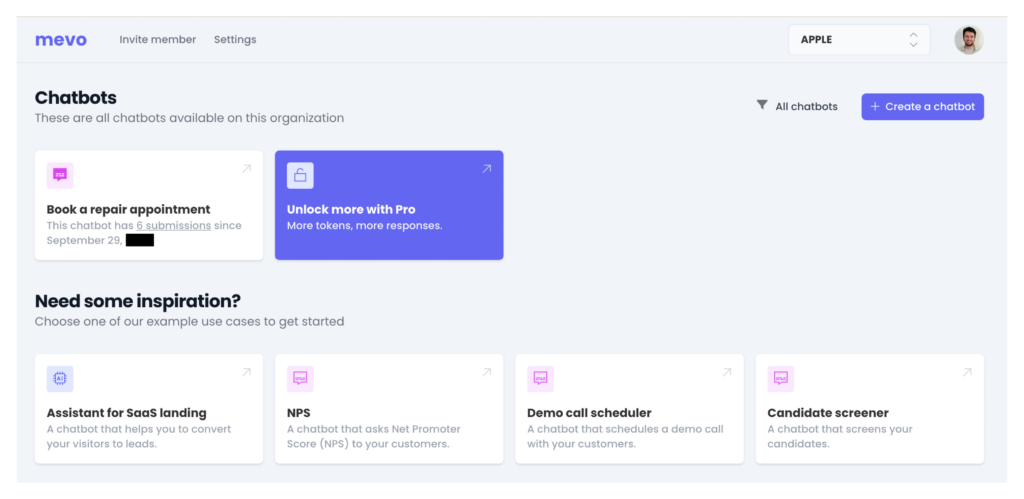 Or you can find it under Settings -> Subscriptions view.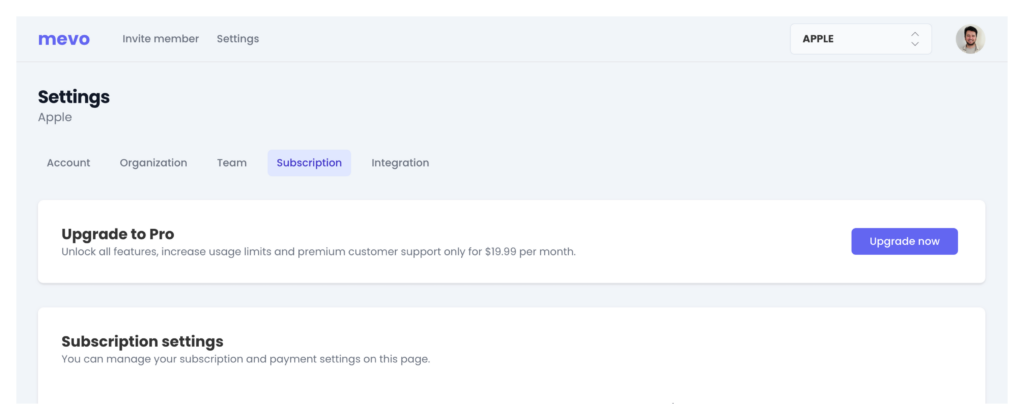 3. Choose the best plan for yourself
Choose the best plan for yourself, your %50 off coupon will work for both monthly and annual plans. But you can save %16 + %50, almost $150 if you buy the annual deal.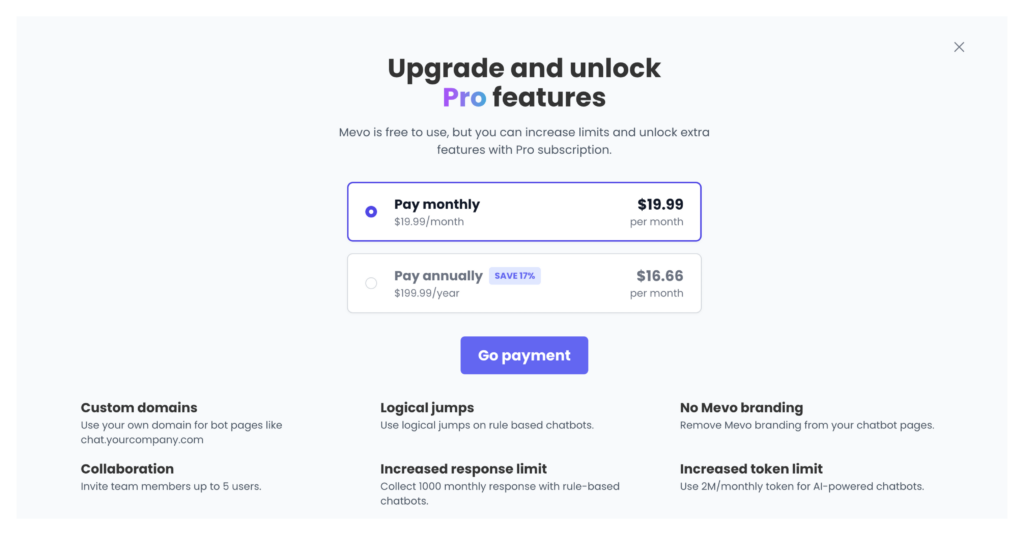 4. Apply the coupon on the checkout page
You'll see a blue text as "Apply promotion code", click on it, and it'll become an input, type BLACKFRIDAY23 into it and click on the Apply button.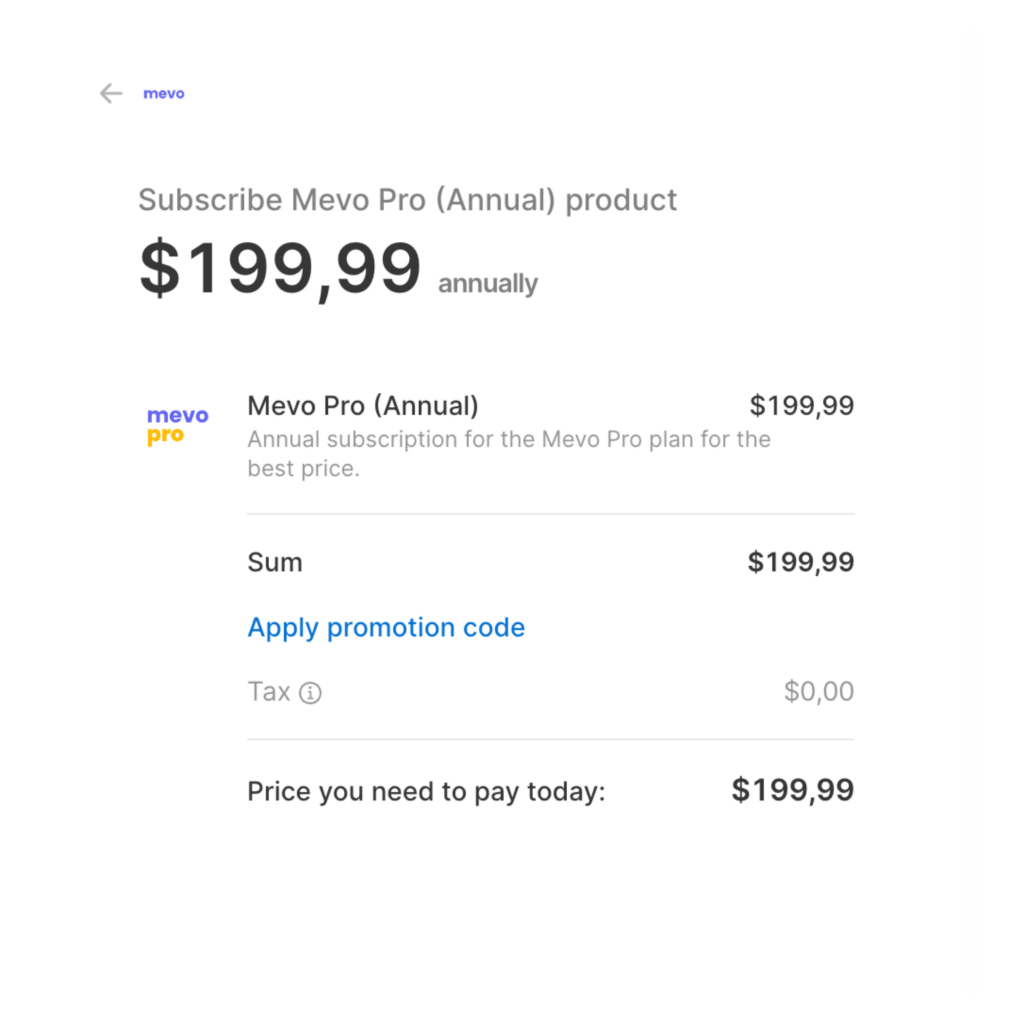 That's it! Enjoy your %50 OFF.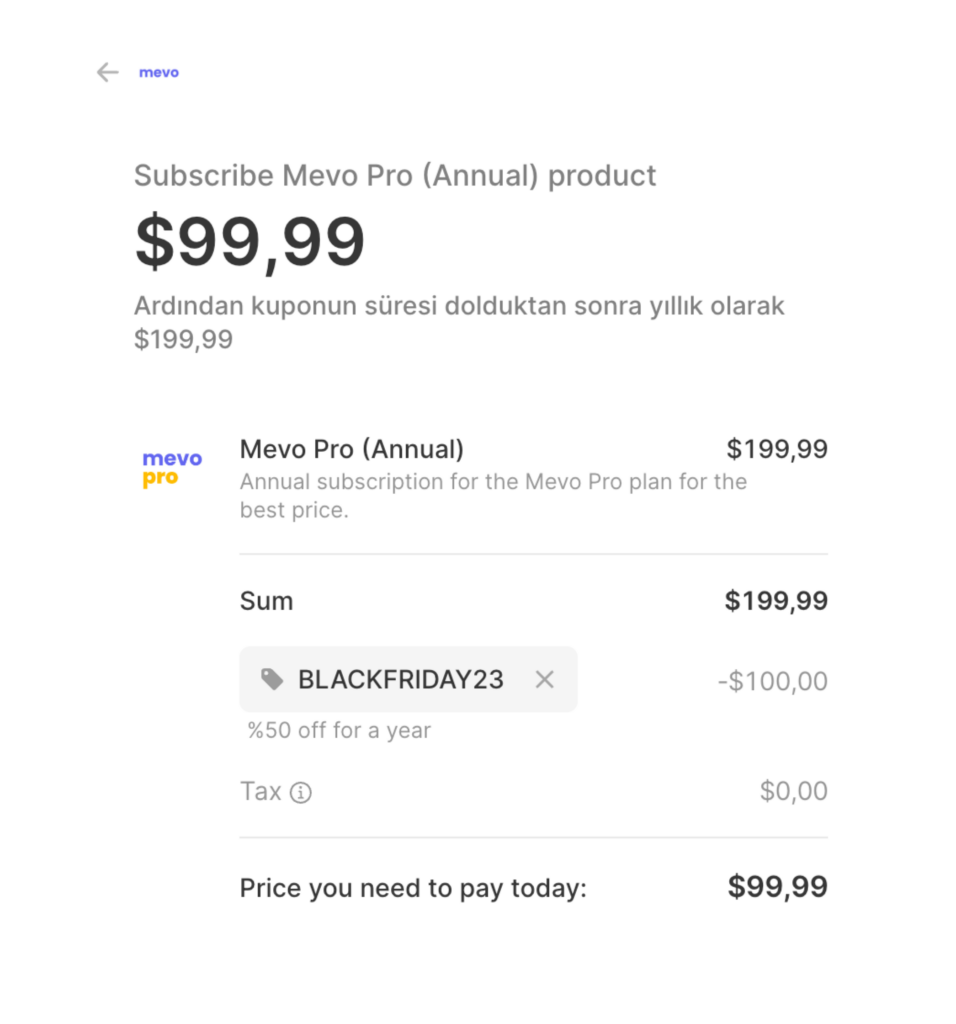 You can always contact us via hi@usemevo.com or our community discord channel.
Go app.usemevo.com/register and get your Black Friday deal now! Remember this deal only available until 30 November 2023.